Fc Groningen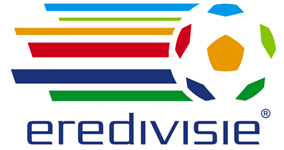 FC Groningen is the "Pride of the North". I've got a season-ticket since the season 1994-1995. A few yaers Iwent with friends. Since Fc Groningen made the promotion to the eredivisie again, I visit the games with my parents.
Like almost every proffesional footballclub, Fc Groningen gets a new home- and awaykit every year. 7 years ago I started buying them every year.
The Stadium from FC Groningen is called the Oosterpark. In the winter of the season 2005/2006 Fc Groningen gets a new stadium. This stadium is called the Euroborg
Below here are the links to the home- and awaykits from Fc Groningen that I have. I've also got a few other shirts. You can find them clicking the button Others.